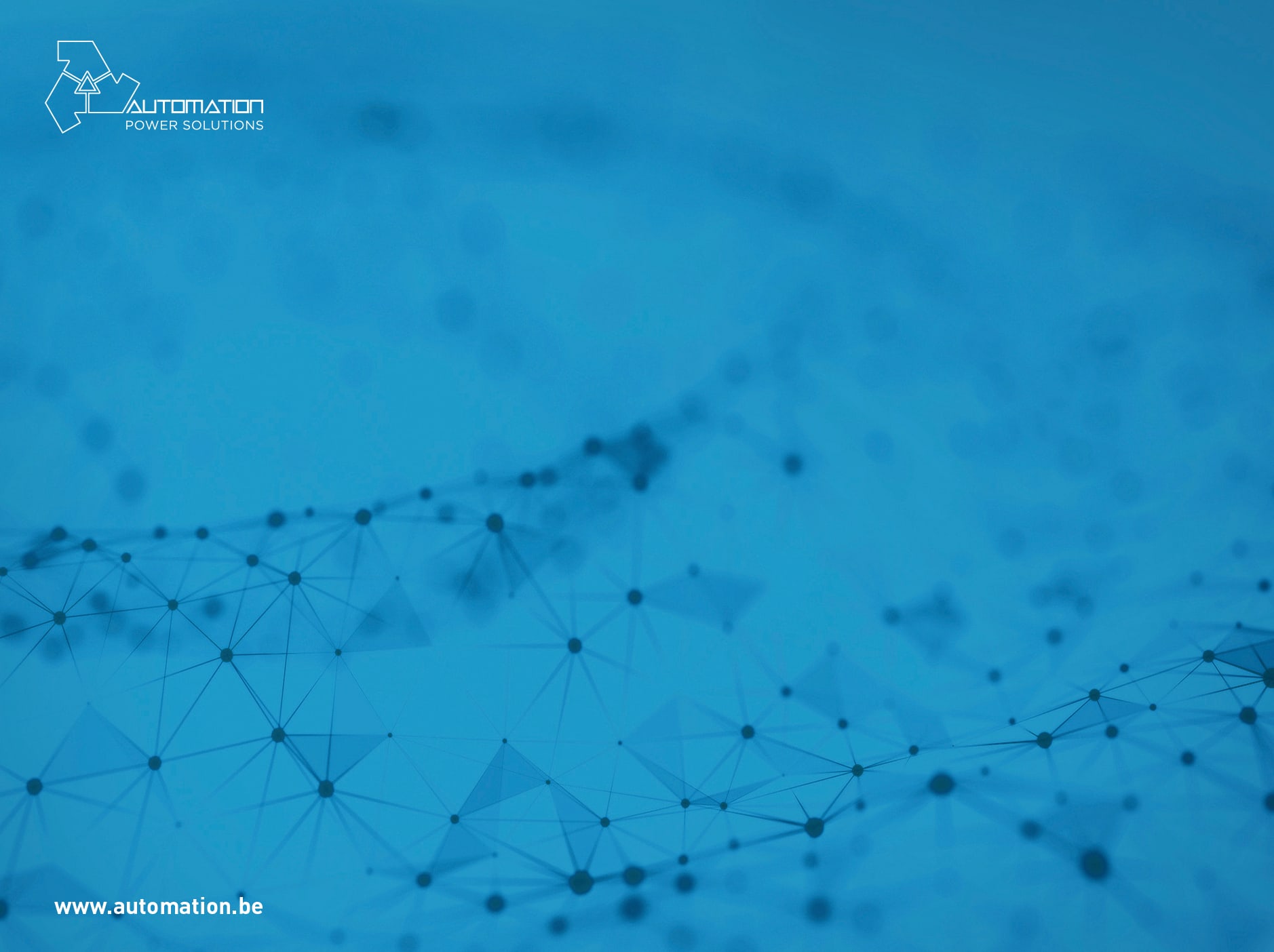 Solution architect Datacenter Facilities
Halle

,

Vlaams Gewest

,

Belgium

Datacenter Facilities
Job description
Automation, founded in 1961, is a Belgian engineering company active in the electrical energy market. Since then, the company has grown into a highly experienced and respected player offering low-voltage solutions and modular Data Center Facilities of the very highest quality. With more than 50 employees, the company has the knowledge, experience and expertise to always provide its customers, with the best solutions and the best service, to fulfil their business needs.
We do not only invest in our customers. Our employees are at least as important. At the start we provide extensive training. In the longer term, we provide valuable follow-up and offer you the opportunity to continue to develop your knowledge. In addition, we attach great importance to clear and short lines of communication. You will not be left with any questions because you can always count on your colleagues.
Even during Corona times, Automation has continued to grow at full speed. In order to continue that success, we are now looking for a new Solution Architect Data Center Facilities.
Purpose: Developing and delivering an E2E-DCF solution in line with a customer's business needs. This starts with the support of the sales department and ends with the transfer of the project to the after sales services department. He/she always has the E2E Data Center Facility view and is an expert within his domain of expertise.
Solution Architect DCF is responsible for :
Staying informed about the newest technologies, products and solutions within the DCF domains in general and closely within the segment of his/her specialization. Presenting all new solutions to the CTO so that Automation always possesses the best products and solutions. Ensuring that Automation-DCF is always one step ahead of the competition.
Determining which products and solutions are needed fulfil to the customer's business needs, this from selecting state of the art products, designing a future proof solution, building and maintaining the project plan and to advice/guide the production till Customer Acceptance.
Getting involved within a project from the moment that a Customer (and account manager) develops needs, all the way through the delivery process and handover to after sales.
Project Manage the implementation/building of his solution by guiding production and assisting them in word and deed when necessary.
Tasks:
Understanding of business needs of clients and translating them to the best DCF solutions.
Prepare the documents which will allow the production team to produce in line with the designed solution. This to ensure customer satisfaction .
Giving guidelines during the implementation and controlling/adjusting until the solution is delivered. In line with the highest quality which is delivered on time within pre-arranged budgets.
Ensuring that all user manuals are up to date.
Sharing a feedback report with the whole team at the end of each project, functioning as input for all future projects (lessons learned).
Supporting the Project Manager in organizing and producing (FAT and (SAT) of DCF installations.
Supporting of client driven activities and meetings.
Job requirements
Bachelor/Master in Engineering Electricity/Electromechanics/Cooling Techniques (or equivalent by experience);
Minimum 5 years' experience in one of the following fields: electricity, mechanics, electronics, cooling, fire protection, access control or monitoring platform;
Proven project management skills and knowledge of different project management methodologies;
Skills in managing multiple projects simultaneously;
Passionate about the facilities aspect of data centres and willing to share knowledge and experience with others;
Knows how to motivate people and teams. People management and Team player. A winners profile;
Fluent in Dutch/French and English;
Assertive and good (change) communicator;
Knowledge of Windows, MS Office and ERP systems (Navision is a plus);
What do we offer?
You will end up in a company with a flat structure that is in full growth. This offers you the opportunity to develop together with us. You will be surrounded by enterprising colleagues who want to go the extra mile. In this way, we provide the best service to our customers and keep our knowledge up-to-date at all times.
Of course, we also take into account a healthy work-life balance. Finally, we offer you an attractive salary supplemented with extra-legal benefits, such as a car and a bonus.